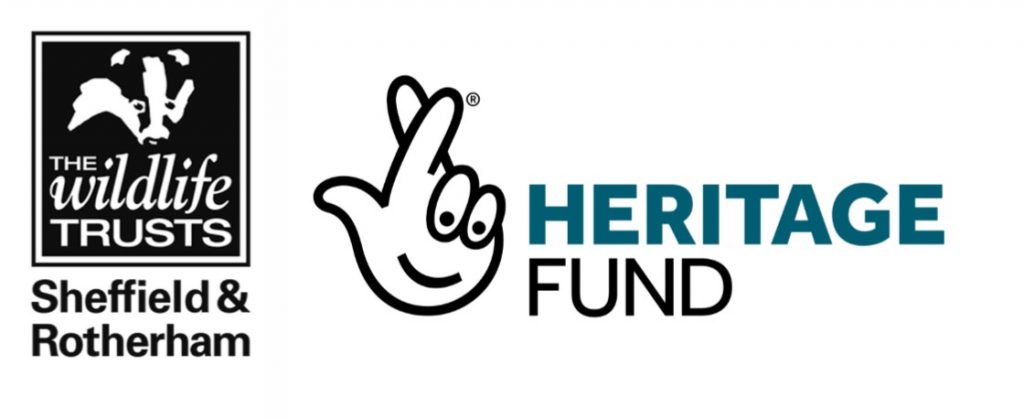 Description
A relatively flat anti-clockwise route around the three Redmires Reservoirs which takes in views across both moors and the water. Redmires Reservoirs are located below Hallam Moors to the west of Sheffield in the Peak District National Park.
Information
Length – 2.5 miles (4 km)
Grade – A mixture of roads, surfaced tracks and unsurfaced paths. The route is mainly fairly level, but the terrain can be uneven and wet. In inclement weather, parts can be very muddy.
Start – Long Causeway (the extension of Redmires Road), adjacent to the Redmires Plantation car park.
Grid Reference – SK 256 856
Parking – Redmires Plantation car park (S10 4QZ) or by the side of the road either before or after the car park.
Public transport – the route is not accessible by public transport.The nearest bus stop (route 51 terminus at Lodge Moor) is 2 miles from the start. There is no pavement along much of Redmires Road or Long Causeway.
Refreshments – The Three Merry Lads is 1.2 miles (2 km) away. The Sportsman is a further 0.1 miles along the same road.
Public Toilets – none on the route
Download walk instructions and gpx data
---
---
Map of the walk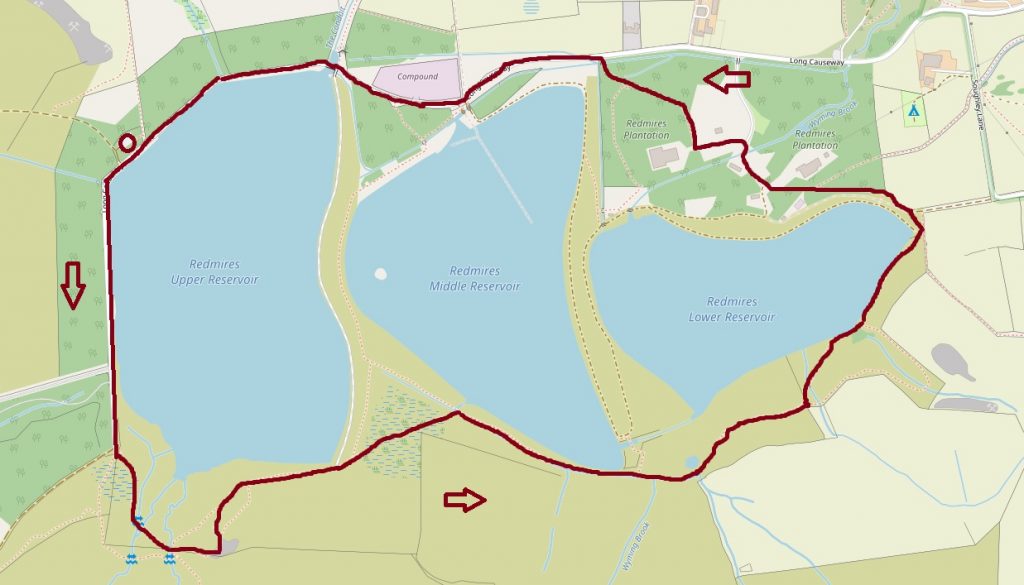 ---
This document was produced by and is copyright to the Stocksbridge Walkers are Welcome group. Walkers are Welcome UK is a nationwide network which aims to encourage towns and villages to be 'welcoming to walkers'.
Material on the website is provided for information purposes only. Whilst every care is taken in compiling the information on the website we do not make any warranties or representations as to its accuracy or reliability. We may make changes to the material on the website at any time without notice. Certain information on the website may contain typographical or other errors or be out of date, and we make no commitment to update such information. We and any third parties referred to on the website assume no responsibility for how you use the information provided through the website.
Except where expressly stated to the contrary, copyright in the text, graphics and information contained in this web site (including downloads) is owned by Stocksbridge Walkers are Welcome. You may print, or download to a personal computer, extracts for personal use.
Permanent copying and/or storage of whole or part of this web site or the information contained therein or reproduction or incorporation of any part of it in any other work or publication whether paper or electronic media or any other form is expressly prohibited unless agreed otherwise.
---
Copyright Stocksbridge Walkers are Welcome 2021